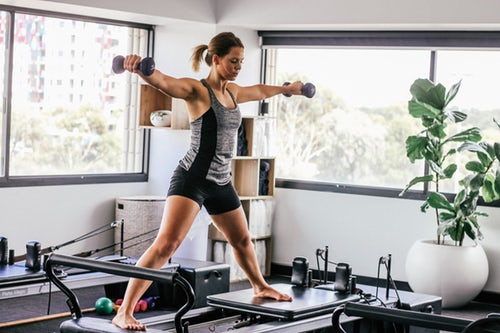 We create opportunity by anticipating and catering to fitness needs.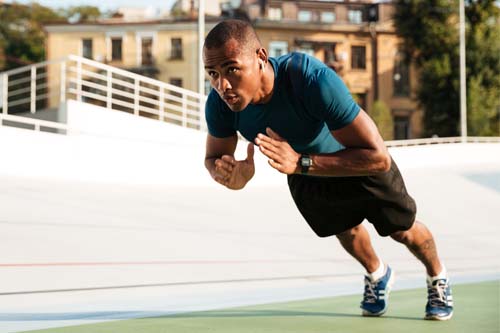 We are relentless in our pursuit to care for our planet and our community.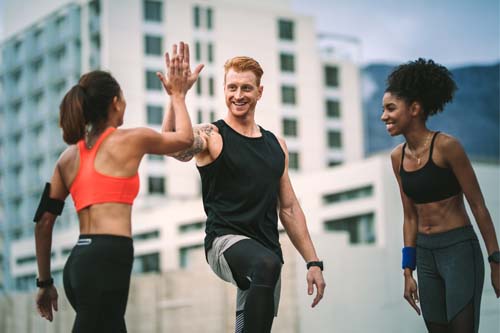 We support, value, and uplift our clients, partners, and employees.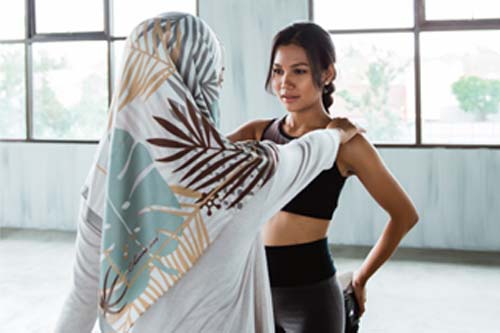 We are honest, sincere, and candid.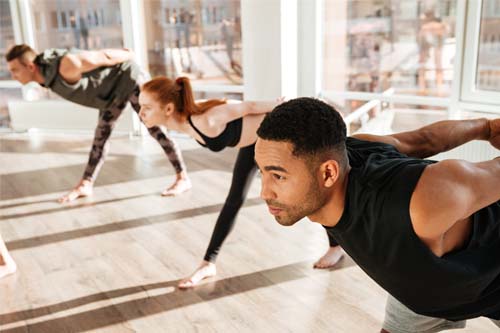 We don't take shortcuts and we always do our due diligence for our cleaning techniques and products.
We are constantly evolving, adapting, and improving our methods to better the customer experience.